Zum Seitenanfang springen
Accepting any challenges
Our mission
Studnik Immobilien is a real estate investment and property management company. Our focus is on providing property management services for our own portfolio and for partners as well as investing in real estate in Germany (focus: Berlin) and abroad (focus Miami and Israel). Our hands-on approach and quick response ensures optimal portfolio risk management and performance.
Featured objects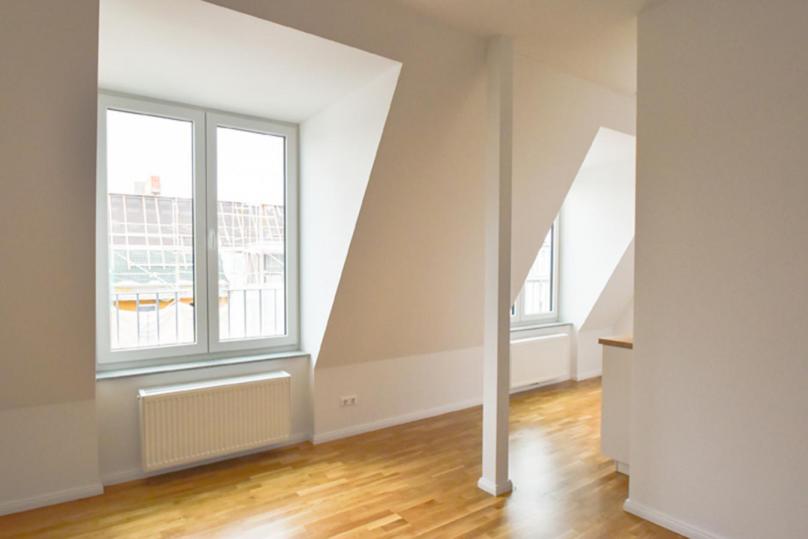 For rent
First-time occupancy - Wonderful roof terrace, parquet floor,...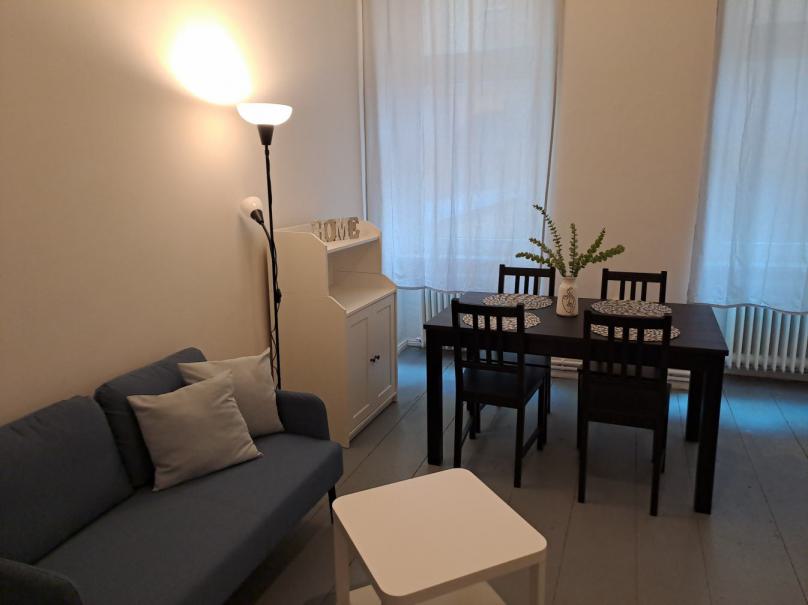 For rent
Object The flat is freshly renovated and fully equipped.EquipmentThe...